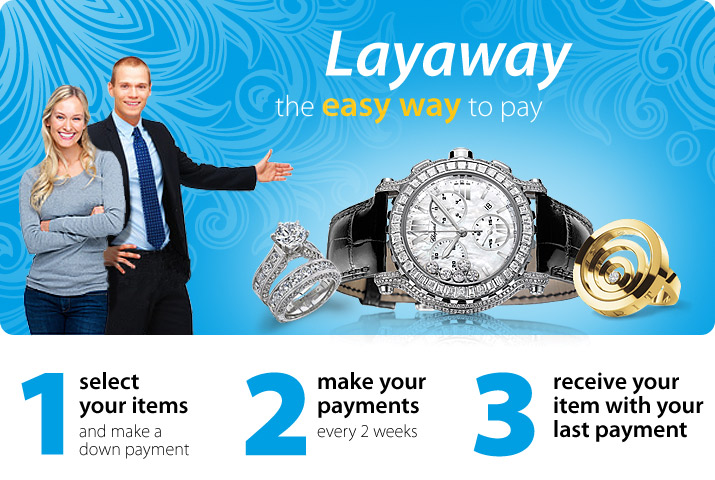 WE HAVE LAYAWAY!
The holidays are around the corner. Now is the time to put that perfect gift on layaway and be done with your shopping! Our layaway plan is the perfect solution when finding something you have got to have and aren't ready to make the purchase. We offer an in house layaway program with NO interest, NO hassles!
All it takes is 30% down and we give you 2 months to pay the balance! No payment plans or minimum payment structure...pay as much as you are comfortable with within the time allowed and the item is yours!*
*By initiating a layaway with outofpawn, the client agrees to and accepts the terms our our layaway policy as follows:
The 2 month layaway term begins at the start date of the layaway. Item will not be delivered until payments are complete. If the client fails to complete payment due, the item and the deposit are then forfeited, without exception, to outofpawn.com.